Premium Mounts & Displays that let your passions shine.
Precision crafted mounts and frames, designed to display your trading cards, coin collections, stamp collections, precious memories, and more!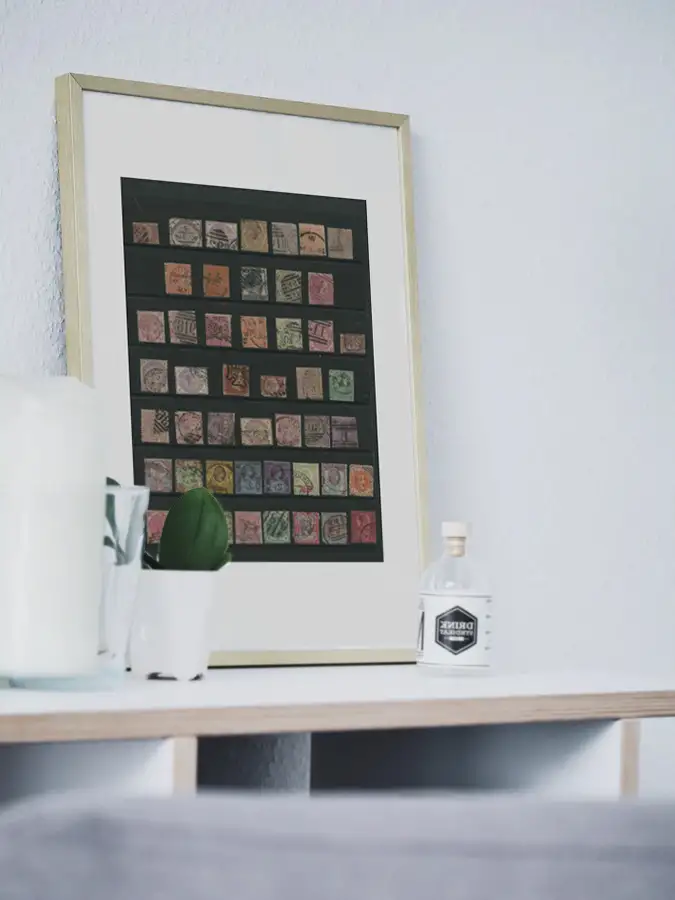 Mount and frame your collections
As enthusiasts ourselves, we understand the joy collections bring, but tucked away in the cupboard is not the place for them. That is why we strive to give you the best options in displaying your passions perfectly.
Each of our mount types have been specifically engineered to best suit you. No matter the shape or size of your possessions they will be framed beautifully. We mount a selection of items ranging from trading cards, coin collections and stamp memorabilia.
We know that glue and other foreign contaminants can degrade and ruin certain collections. Therefore we use acid free paper and chemically non-reactive plastic inserts combined with our specialist Mountame insert technology. This features skillfully crafted partitions that are cut with precision ensuring a focus on protection as well as presentation.
We also manufacture a foam insert mount that allows pre-protected or solid items such as coins to be directly held safely and securely.
Our styrene safety glass and light weight frames provide a shield from the environments, guarding your collections from moisture buildup and direct touch. Upgrade options are also available to protect from harmful UV light.
Featured Products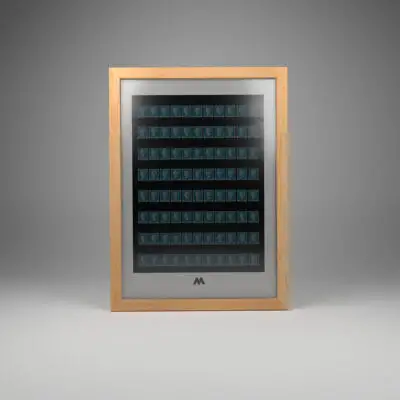 Stamps 30mm 8 Stock Frame
A3 Portrait Display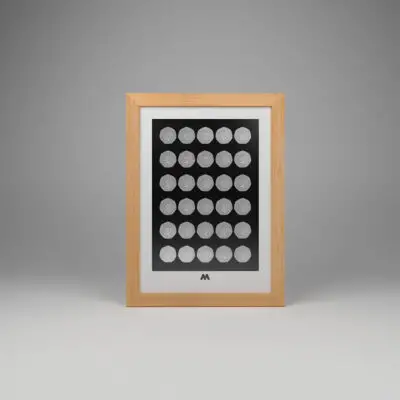 30 PocketFoam™ Slot Frame for Modern 50p Coins – A4 Portrait Display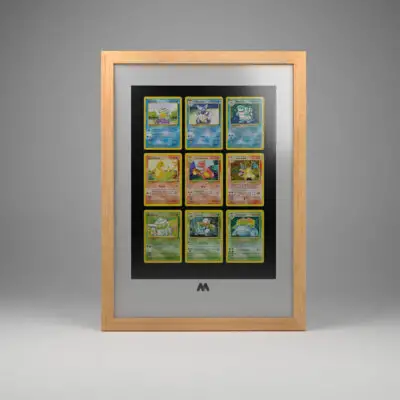 Pokémon 9 Card Frame
A3 Portrait Display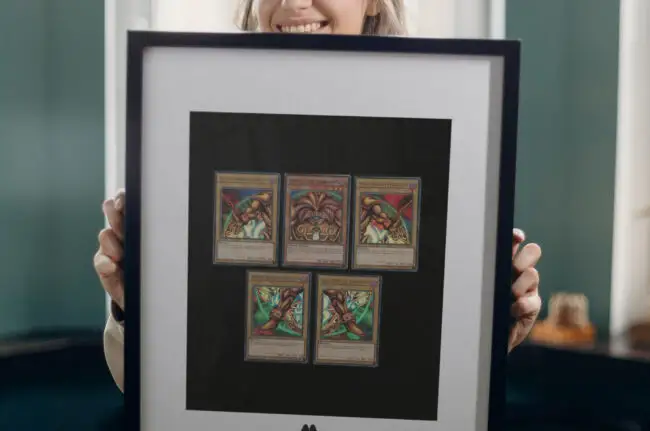 Card Collection Display Frames
Display your complete set or favourite card collections on the wall. Our custom sized mount partitions keep your cards safe and protected without having them tucked away in a folder. With bespoke layouts and card inserts we can mount all types of cards ranging from Pokemon trading cards to Baseball cards.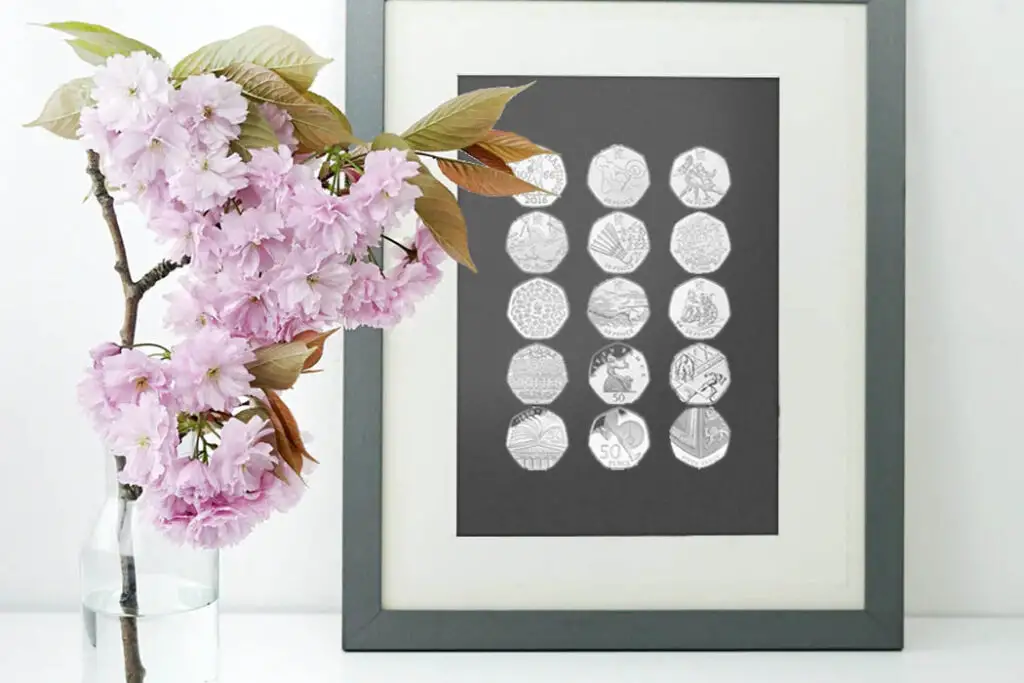 Coin Collection Display Frames
Display your coin collection in a beautiful surround that will really make them shine. Our bespoke foam inserts are lightweight, sturdy and create a snug soft fit designed to keep your coins safe and sound. We have display options for modern 50p coin sets such as London 2012 Olympic Sports 50p set and options for £2 collections. We also offer bespoke mounting options for antique and unique coins on request.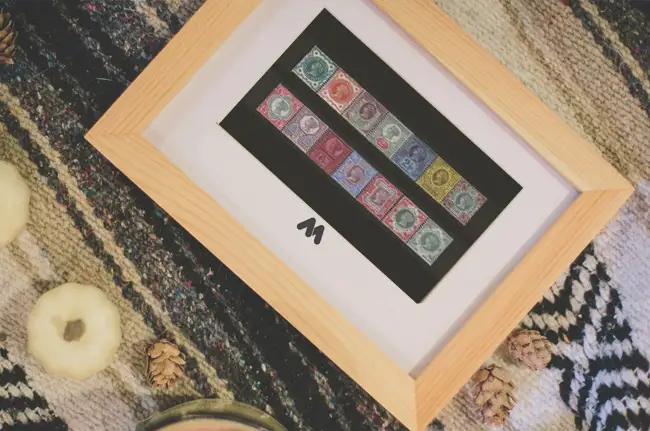 Postage Memorabilia Presentation Frames
Professional philatelic archiving with a designer feel; boundless options to layout your collection with your own vision. We offer a selection of pre-assembled surrounds complete with Mountame glue-less stock technology, shielding your precious memorabilia from the elements. Our bespoke manufacturing processes and materials keep degrading contaminates away from your pride and joy. We offer mounting solutions for configurable stamp stocks, first day covers and pre-packaged presentation packs. Professional upgrade options are available for museum grade UV protection.