About Mountame Products.
Here at Moutame perfection is something we strive to achieve in everything we do. We truly believe that even the smallest intricacies play a great role in the quality of our products. We take great pride in our craftsmanship and love having Mountame frames in our own homes.
We have vigorously innovated and prototyped every one of our products in all stages of our manufacturing processes to bring you the best options for protective and long lasting frames. We hope you enjoy Mountame as much as we and all our satisfied customers do.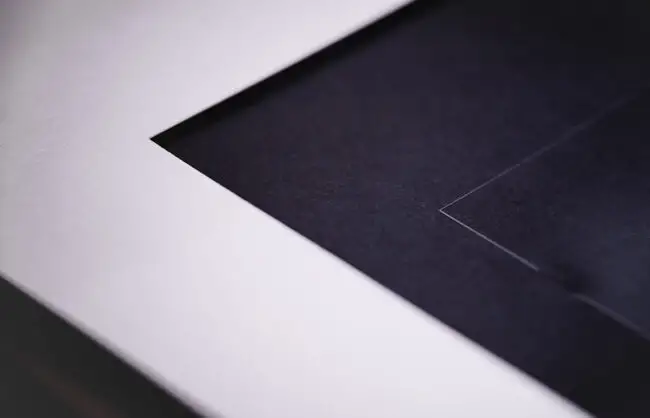 Mountame InvisaWallet™
Our ultra slim and clear InvisaWallet is the perfect solution to mounting your thinner collections. The glueless technology perfectly connects to our acid and lignin-free backboard, giving you the very best in protective presentation. You can be assured that your valuables are in the best hands, free from any glue or foreign contaminants therefore preventing acid transmission that may degrade the collection.
We use glass-clear archival grade 100% pure polyester (PET) that is acid free and non yellowing. Our high quality plastic is robust and free from any surface coatings, providing you with the purest chemically inert material that won't react or damage any material it comes into contact with. We chose non-biaxially oriented PET for its superior properties including moisture resistance, non-britiling, tensile strength and reduced static attraction.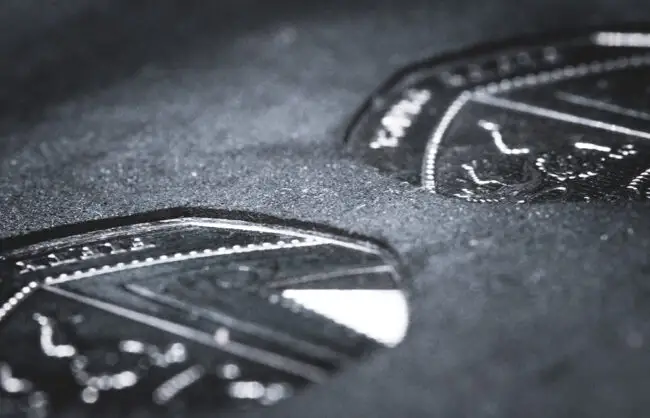 Mountame PocketFoam™
Unlike other companies we don't believe that a card is always the right option for all collections. We have meticulously engineered form fitting pockets which are cut to precision and provide a secure hold with a seamless aperture. Our manufacturing expertise has led us to the use of polyethylene foam (PE) which is a perfect solution for those items that require more support.
Our PocketFoam™ technology uses archival grade closed cell PE with a manufacturing process that results in a continuously smooth non-abrasive surface. The foam is relatively chemically inert and has low water absorption, low vapor transmission and strong thermal insulation properties.
---
About Our Materials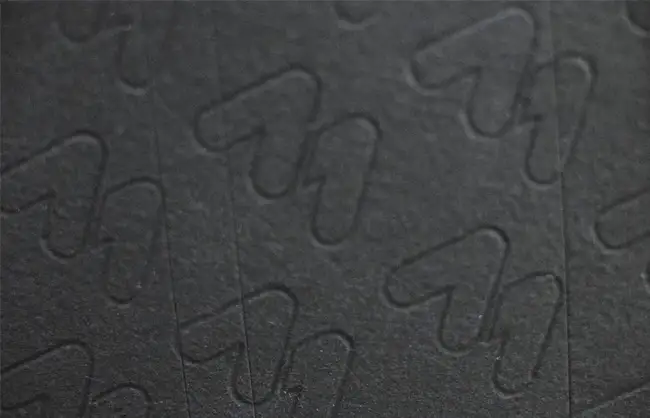 Mountame InvisaWallet™ Inserts
Our InvisaWallet™ inserts are designed to sit behind your collection to aid the preservation of your memorabilia.
Specially made from one of the finest paper materials in the world, this insert is 100% cotton and is treated with an alkaline buffer to extend the life of other paper-like materials it comes into contact with.
Our preservation grade inserts are unique to the industry and are specifically branded for authenticity. Rest assured that you have the best protection you need for collections.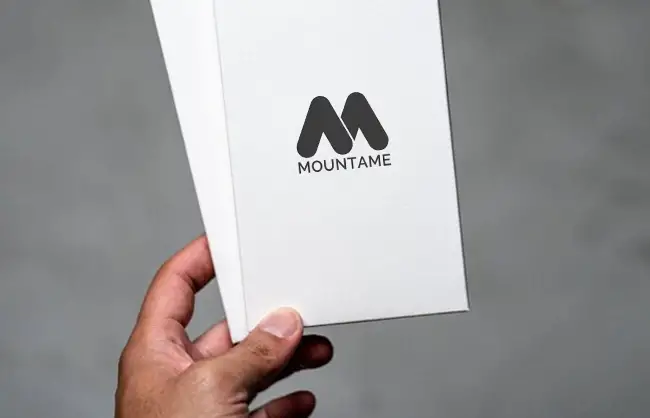 Surround & Mount
The backboard and surround for all our mounts are strictly pH neutral or better and are produced from an acid-free ISO 9706 preservation grade card. Even though many forms of pulpboards can be labelled as 'acid free' this doesn't always mean acid-free over time.
Lignin is a class of complex organic polymers that bind the cell walls of plants together to create fibres, over time this breaks down in cheaper alternative cards making them acidic. Acid is dangerous to fragile collections as it will degrade the structure of reactive materials such as pulpboards (trading cards & stamps) and metals (certain coins & awards). Our ISO-certified card is buffered with an alkali base preventing acidic degradation and transfer even on the card in our mounts.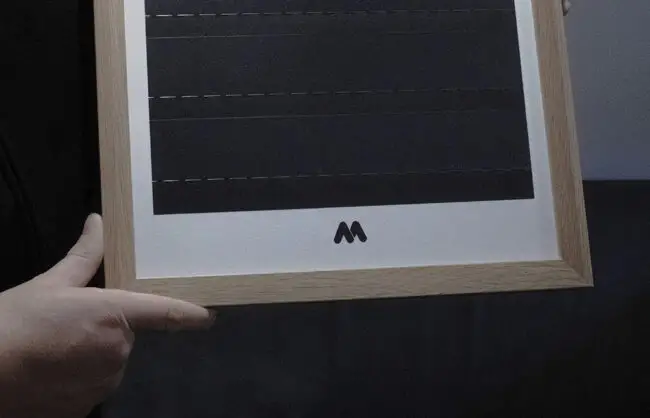 Frame & Glaze
Mountame frames are available in a variety of different colours such as black, white and natural finishes. We use a lightweight and stable wood composite which is Forest Stewardship Council (FSC) certified which promotes responsible forestry.
We choose Styrene as standard for the glaze inside our frames because much like our other materials it is inert and non-reactive. Furthermore, when comparing Styrene to glass it is much less hazardous when damaged whilst still retaining glass clarity giving an ultra-clear window to display your collections. We provide an optional UV upgrade to our glaze for those individuals wanting extra protection from direct light.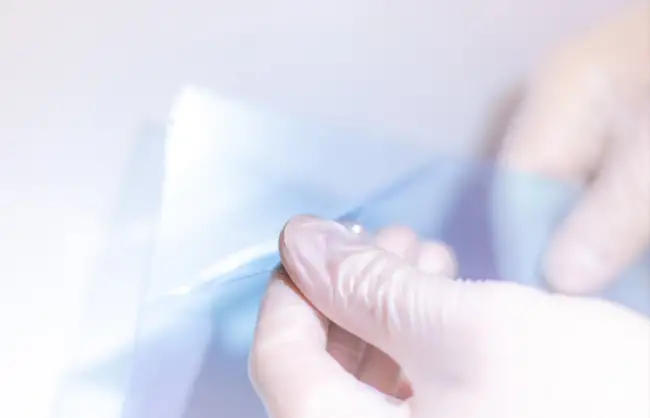 PLEXIGLAS Gallery® UV 100
UV light radiation is the main reason for many materials fading, ageing and embrittling. Mountame's premium option uses PLEXIGLAS Gallery® UV 100 (Polymethyl methacrylate) for maximum UV protection. This high-performance plastic grants 99.7% UV protection against direct sunlight or halogen lights, without an inherent colour tinge (a light transmission of over 92%), giving a true colour rendition whilst blocking harmful 280-380nm rays.
Similarly to our styrene option, PLEXIGLAS is lightweight and is completely inert. Furthermore, it provides an increased break resistance as PLEXYGLAS is a 'safety glass' protecting your collections with even more reliability.